Experience Nepal
like you've never seen it.
The tiny village of Gre is just steps from the popular trails of Langtang National Park, but it feels like a whole world away. Get off the beaten path. Connect with locals. Experience the real Nepal. Make memories to last a lifetime!
Meet Your Hosts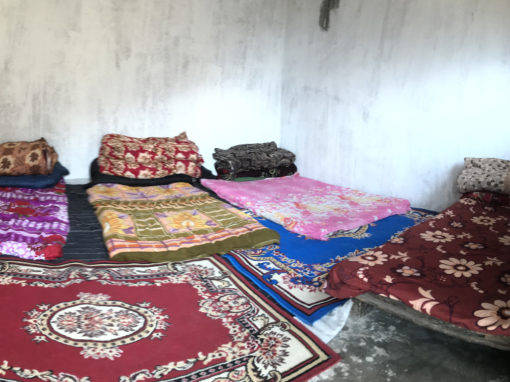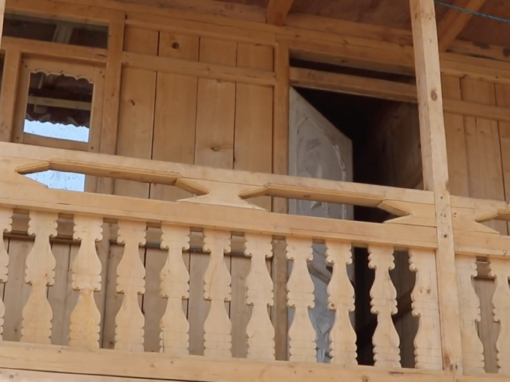 Gre village is one of the last few, untouched opportunities to experience authentic Tamang culture — and your hosts are eager to share their unique way of life.
What is a Community Homestay?
Gre Village Community Homestay is a cooperative enterprise, wholly owned and operated by the local villagers. Each homestay host contributes a portion of their earning to the Community Homestay Fund. The fund supports projects the benefit the whole village — like safe water infrastructure, waste management, clean cookstove construction, school improvements, and more.
Book your stay with a local family
Your host family will welcome you into their home! You'll have a private room with a locking door and shared toilet (typically outdoors).
Your host earns income & funds development
Your host keeps a majority of the payment and contributes a portion back to the Community Homestay to fund development projects.
The whole community benefits
Your impact is felt beyond the homestay network. Hosts often hire neighbors and spend more at local shops, and homestay profits fund development projects that benefit all.
"Staying at a homestay, you know that a significant proportion of the money you spend is going straight into the pocket of an individual or community — rather than middlemen or multinational chains."
Inside Himalayas, 10 Reasons to Stay in a Homestay in Nepal
"Could not have asked for a better start to our trekking trip through Langtang! We were welcomed as part of the family and really got a taste for Tamang culture. Our night in Gre was an unforgettable highlight that made our trekking trip so much more meaningful."
— Kat, USA
"Amazing homestay experience. I would like to come back again"
— Bikram, Nepal
"Came here with my friends last year and it really became the highlight of our trip! The view, the village, the local culture, but most of all it's the people of course and the authentic experience that they are so genuinely willing to provide for you! Million stars won't be enough:) Can't wait to come back and I WILL!"
— Elena, Russia
"All around great experience in a very unique and somewhat untouched village. Nima and his family were very welcoming and take very good care of their guests. Food was very tasty – everyone cleaned out their plates. Had a great time and got to learn so much about the Tamang culture!"
— Igor, USA
"One night at the Four Sisters Homestay was definitely worth the overnight stop! Nima and his family were very welcoming and immediately tended to our needs when we arrived late at night. The meals that his wife, Dhalia, cooked were tasty and plenty. We shared conversations and activities with his family (four daughters) that made this experience unique and memorable. The Gre Village is the perfect location to stay at when embarking on the Tamang Trail."
— Brateil, USA
Send us a message in English, Nepali, Russian, or Spanish and a representative will get back to you shortly.